Your Business
Thrives
With Our
Customized Solutions Created With Thorough Analysis!
Virtual Assistants For Everyone – Solopreneurs To Enterprises!


Curated Staffing Solutions Covering Virtual Assistants To Large Teams To Match Your Business Needs.
Helping You Convert Your Product Idea Into A Profitable Business By Guiding You Through The Maze Of International Trade.
Pay As You Go Support Services!
We understand each business has different needs and may not need a full time resource. Our Pay As You Go Support Services have been curated to help you "Get The Best" at the "Lowest Cost".
Here Are The Niches We Serve!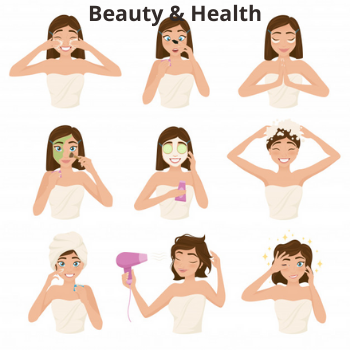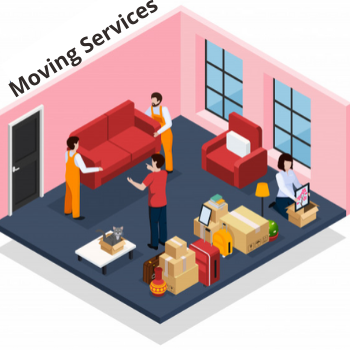 Professional, Reliable & Personable Business Service at a very competitive price point. A great bunch of people to work with to achieve the desired results!

I seriously recommend Outsourcing Helpers to any Business Owner who wants to grow the business.
Awesome People! The Team has really matched with my price and required service standards expectations.

I have been using their Virtual Assistant Services since 2013. And so far, I have never had to look back at any alternatives. Best Service Vendor!!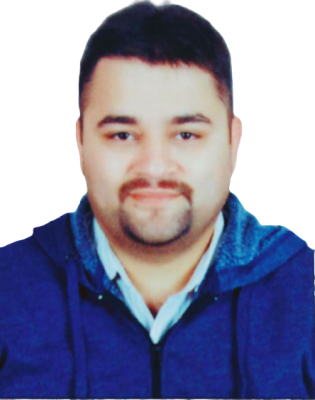 Head – Research & Emerging technologies