A Step Towards Your Success!
Well, we would want to believe that people will join our team without any pitch. So here are some points on why you should join our team (not an elevator pitch, we promise).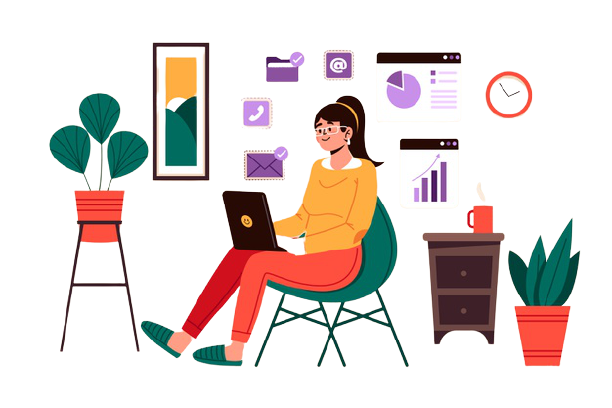 We are a remote-first company since 2010, more so, pioneers in this space.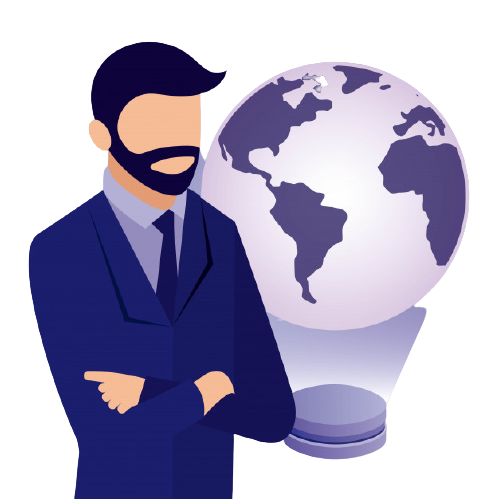 Opportunity to work closely with our global partners across multiple business niches.
Opportunity to enhance your existing skills.
Not to forget the learning. As you continue to grow with us, you also grow professionally.
We are looking for talent and creativity. Have it in you to accept a challenging role?

Click below to read more about our current openings.
Here's why we think Remote Work is the future!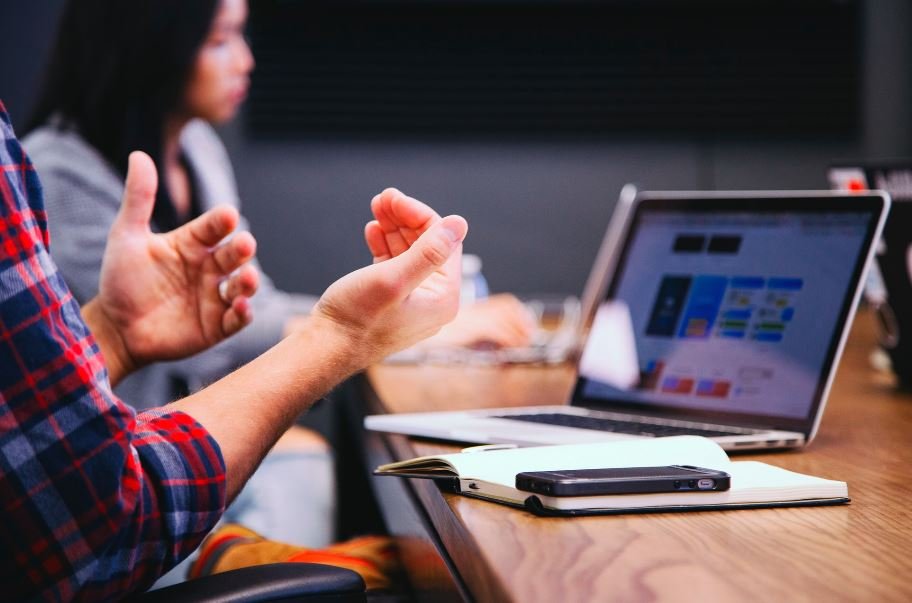 We truly believe work from home (WFH) is the next stage of evolution in staffing and talent management.